Tax Research Sites – Free
In my opinion, Google Scholar (GS) is one of the best "free" on-line research sites for case law.
GS is a highly useful database of court opinions, including those from the Supreme Court, Court of Appeals, District Court, Tax Court, and more. One of the main advantages of GS is its powerful full-text search engine, which allows you to quickly and easily find relevant information for your tax research project. Unlike other legal databases, GS enables you to search by text, rather than requiring you to use a legal citation or docket number. Additionally, GS provides access to a wide range of law journals, as well as state supreme court and intermediate appellate opinions from all 50 states dating back to 1950.
Compared to other free tax research sites, GS is particularly adept at finding, ranking, and linking relevant cases. However, there are a few limitations to keep in mind. For example, GS does not yet offer the ability to determine whether a given tax case is still considered "good law," which is a crucial consideration in any tax research. While GS is constantly being updated by Google, it currently lacks federal and state statutes. Nonetheless, GS is an excellent starting point for any tax research project, and its extensive database and powerful search tools can be highly valuable for legal practitioners and researchers alike.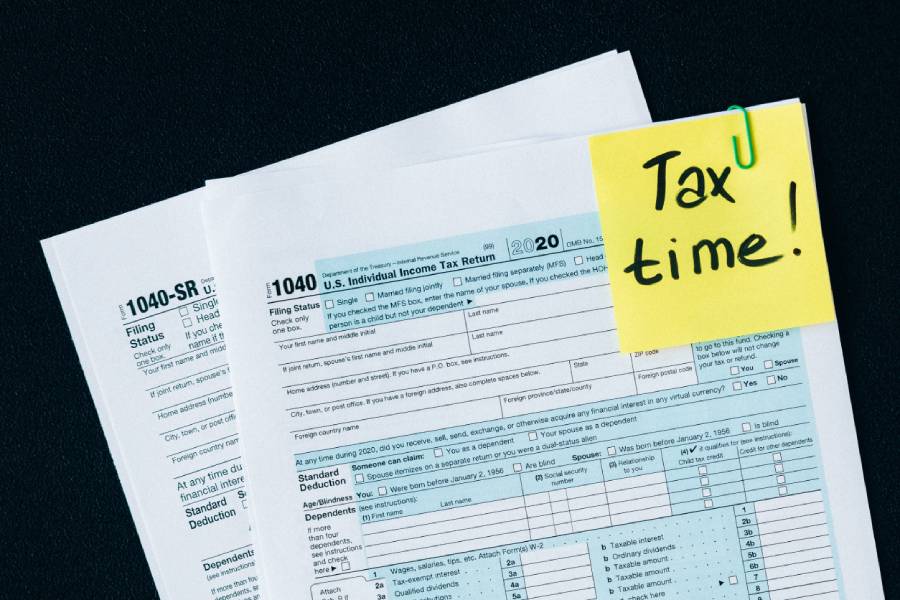 Legal Bitstream is a tax research site that offers a database of tax cases dating from 1990 to the present, although not all tax cases from these years may be available. In addition to tax cases, the site provides access to tax regulations from 1981 to the present, as well as published and non-published IRS materials. The database includes all documents published in the Internal Revenue Bulletin (IRB), such as Revenue Rulings (from 1954 to present), Revenue Procedures (from 1955 to present), Announcements (from 1990 to present), Notices (from 1980 to present), Treasury Decisions (both temporary and final regulations) (from 1954 to present), Proposed Regulations (from 1981 to present), Delegation Orders (from 1955 to present), and Executive Orders (from 1954 to present). Additionally, the database includes other non-published IRS materials, such as Technical Memoranda, News Releases, Private Letter Rulings, General Counsel Memoranda, and Actions on Decisions.
While Legal Bitstream may not offer the comprehensive coverage of some other tax research sites, its collection of IRS materials is highly valuable for legal practitioners and researchers. The site's focus on published and non-published IRS materials makes it a particularly useful resource for those seeking to understand the practical implications of tax law and regulations. However, it's worth noting that the availability of tax cases on the site may be limited, and users may need to seek out additional sources to fully understand the legal context of a given tax issue.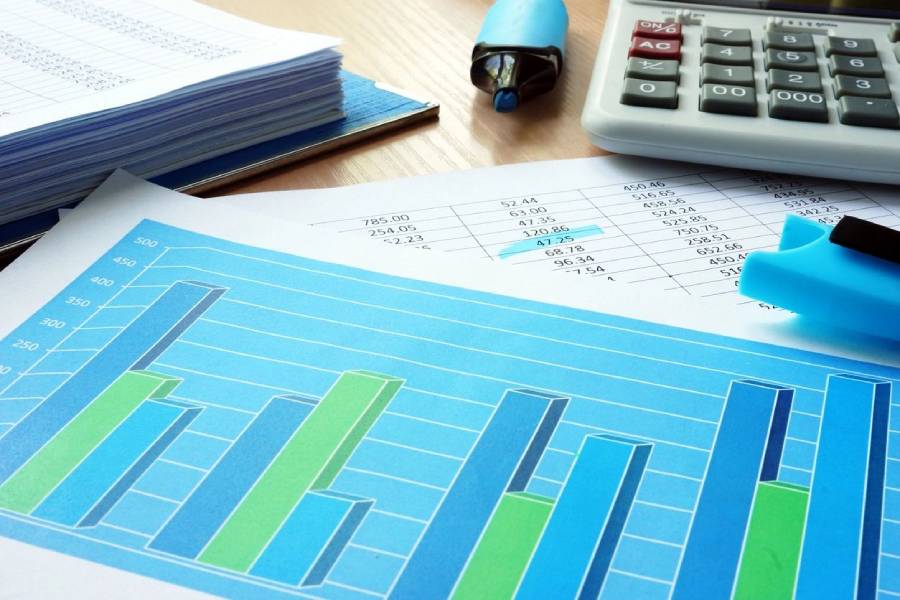 Court Dockets is a valuable resource for obtaining federal court dockets, which include all materials filed by the court or by any party (including amicus curiae) in a court proceeding. The site currently provides access to all federal district civil, criminal, and bankruptcy courts, as well as the U.S. Supreme Court, Federal Court of Claims, and the Court of International Trade.
In general, courts assign a unique docket number to each newly filed action, which often includes a reference to the year in which the case was commenced followed by a sequential reference number. Sometimes, the docket number may also include letters or numbers indicating the type of case (civil, criminal, etc.), the location of filing, or the initials of the judge assigned to the case.
While Court Dockets offers a comprehensive collection of federal court dockets, it's worth noting that the site does not provide access to state or local court dockets. Additionally, users may need to consult other resources to fully understand the context and implications of the documents contained within a given docket. Nonetheless, Court Dockets remains an essential tool for legal practitioners and researchers seeking to track the progress of federal court cases and stay up-to-date on the latest developments in their field.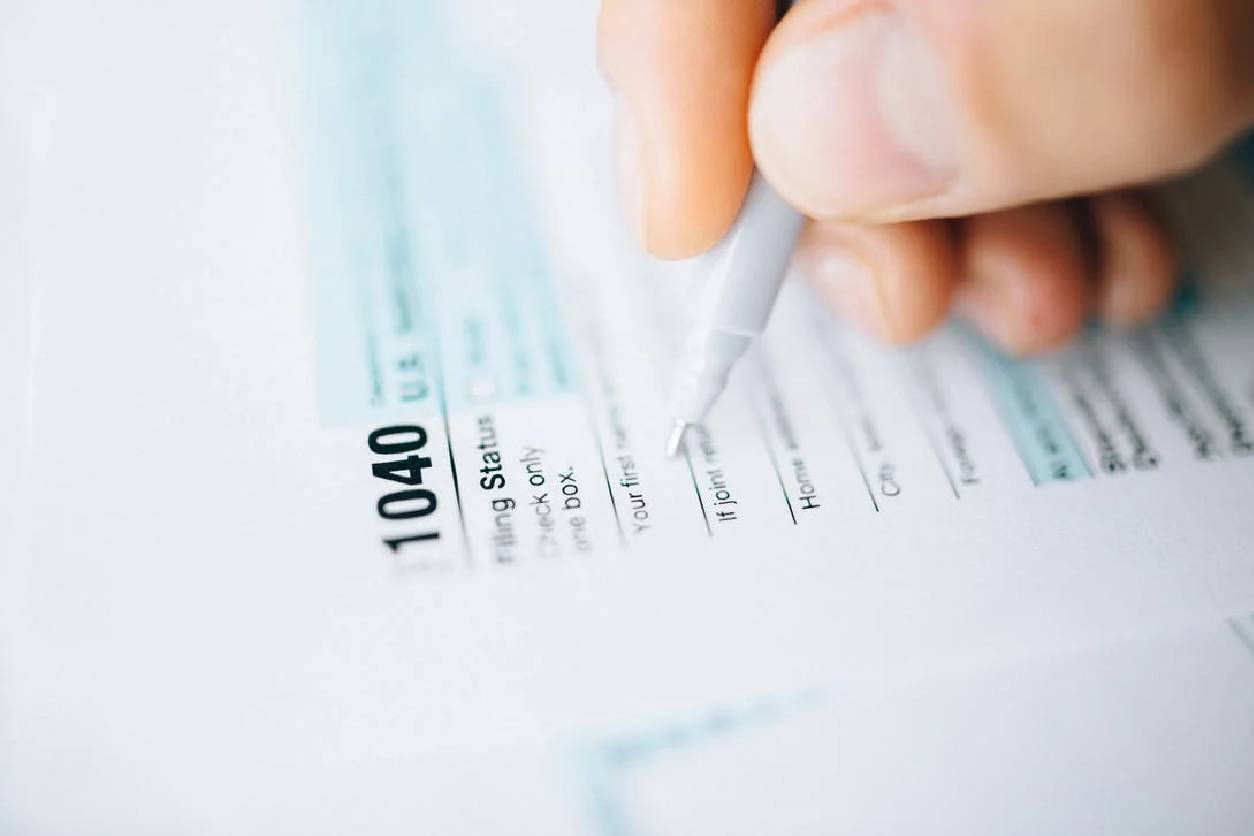 Congress.com is a comprehensive resource that provides access to a wealth of information related to Congressional bills, committee reports, and other important documents. Users can track bills as they move through the House and Senate, read and download the text of pending bills, and see how their representatives and senators vote.
The search feature on Congress.com is particularly robust, allowing users to look for bills by name, number, subject, sponsor, and other criteria. The site contains bill summaries from 1973 to the present, bill text from 1989 to the present, public laws from 1973 forward, the Congressional Record from 1989 to the present, committee reports from the 104th Congress to the current Congress, and historical documents and presidential nomination information.
Originally a beta site to transform the Library of Congress's existing congressional information system into a modern, durable, and user-friendly resource, Congress.com has now incorporated all of the information available from THOMAS.gov. Since its release in 1995, THOMAS.gov has undergone multiple updates, but its current foundation can no longer support the technological expectations of today's users. The goal of Congress.com is to provide a user-friendly site with a strong technical infrastructure, making it the go-to resource for legal practitioners and researchers seeking information related to Congressional bills and other important documents.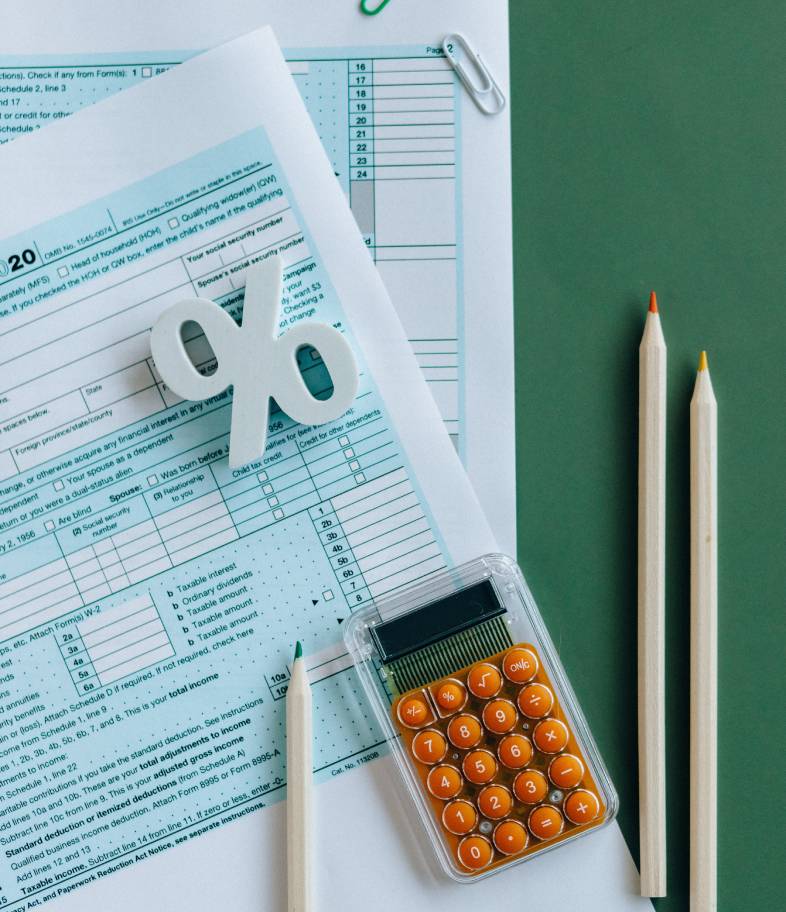 The Government Printing Office (GPO) website is a valuable resource for tax legal data, providing free access to many types of primary law information. Recently, the website has added a new feature that allows users to access federal appellate, district, and bankruptcy court opinions. The project offers more than 750,000 opinions from 64 courts, some dating back to 2004, and collections are text-searchable across courts. However, the website is not user-friendly, and many of its documents are in PDF format, which may require some familiarity with downloading and navigating PDFs. To make the most of GPO for tax research, users should carefully review the instructions before attempting to use the site.
In addition to court opinions, GPO provides access to other important legal documents, such as the Code of Federal Regulations, the Federal Register, the U.S. Tax Code, and legislative history documents like the Congressional Record, committee reports, and hearings. Recently, GPO has added the U.S. Statutes at Large (SL) from 1951-2011. The SL is the official source for federal laws and concurrent resolutions passed by Congress, and as such, it provides a crucial resource for tax research. Although many people look to the US Code to find the law, many sections of the Code are not the "official" law. An office within the House of Representatives reorganizes the contents of the slip laws into the 50 titles that make up the US Code, but unless the reorganized document (the US Code) is itself passed by Congress and signed into law by the President, it remains an unofficial source of US law. Only half of the titles of the US Code (excluding title 26 – Internal Revenue Code) have been enacted by Congress and thus are law themselves.
GPO has also developed a system for authenticating many of these digital documents, which are then considered official and can be cited in legal documents. For example, FDsys provides access to the full text of the Code of Federal Regulations, from 2000 through the current version, in PDF format, which has been designated as "official" by the GPO and the courts. Thus, it can be cited in court documents. Despite its challenges, GPO remains an excellent source of primary law information for tax research.
West's Encyclopedia of American Law, Edition 2, offers a legal dictionary with over 4,000 entries covering a wide range of legal terms, concepts, events, movements, cases, and individuals that are significant in United States law. The dictionary also includes The People's Law Dictionary, which is highly regarded by legal professionals as one of the most practical resources of its kind. With extensive coverage of thousands of the most common legal terms in use today, The People's Law Dictionary is an excellent reference tool for anyone looking to gain a deeper understanding of legal language and concepts. Whether you are a student, legal professional, or simply interested in law, this dictionary provides a comprehensive source of meanings and usage for key legal terms.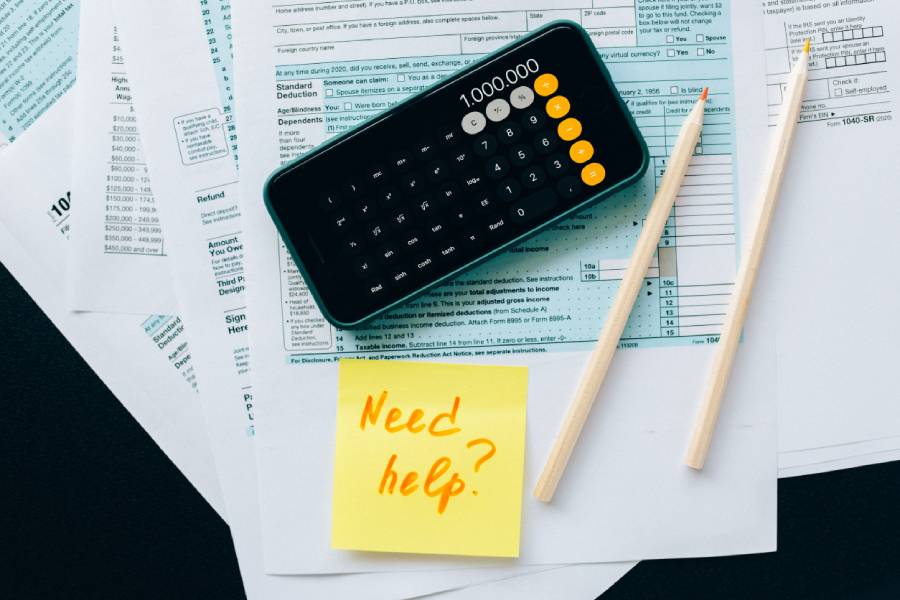 USA.gov is the U.S. government's official web portal that provides links to various resources and services offered by the three branches of the U.S. government - legislative, judicial, and executive - to help you with your tax research. The creation of USA.gov was mandated by Section 204 of the E-Government Act of 2002. The site has since received annual appropriations from the U.S. Congress and has become a one-stop-shop for citizens looking for government information and services. In addition to tax-related resources, USA.gov offers a range of information on topics such as health, education, travel, and much more. The site's user-friendly interface and well-organized layout make it easy to navigate and find the information you need. USA.gov also provides a search feature that allows users to find specific information quickly and easily.