Before hiring a tax professional for your tax project, make sure they have a mastery of "tax law." Look at the tax professional's education and credentials.
To ensure your tax professional has a high level of tax sophistication, I recommend using the services of a Tax CPA (a CPA with a Master's in Taxation).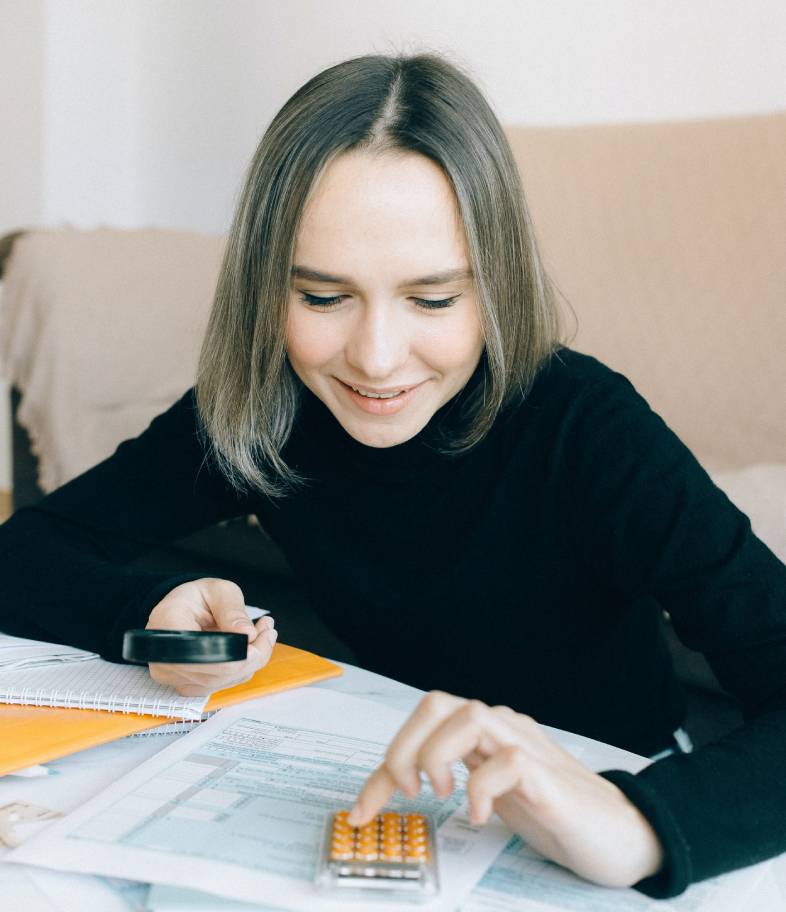 Types of Tax Planning Transactions
Open-Fact Tax Transactions
In an open-fact transaction, the transaction has not been completed, as the facts have not yet been fully established. The transaction is in the early formative or projected stage.
There is still an opportunity to plan anticipated facts to get a better tax result.
For example, if an agreement for the sale has not yet been signed, the taxpayer can still structure the agreement (modify the facts) so that the tax consequences of the transaction are more favorable.
That is, with this type of transaction, modifications can be made before the transaction is closed to obtain a more favorable tax treatment.
Closed-Fact Tax Transactions
In a closed transaction, all the facts have been completed as the transaction has occurred. Therefore, planning may be limited to the presentation of the facts to the IRS in a more favorable, legally acceptable manner.
The confusion with this type of tax transaction is the unfound belief that the consequences for the taxpayer are fully determined without any tax research, and no additional planning is possible.
That may not be the case. At times, additional thorough research will uncover support for a legislative, administrative, or judicial tax law position that provides an opportunity to legally lower the taxpayer's tax liability.
At Client Tax Services, we fully research the transaction, and only then do we focus on how to present the information in a taxpayer-positive, legally acceptable manner to the IRS.
Tax Credentials
Tax law can be very complicated. Therefore before you hire your tax professional for any tax analysis or tax preparation, make sure they have a mastery of "tax law." My recommendation is that you hire a professional with a CPA license and a Master's degree in Taxation.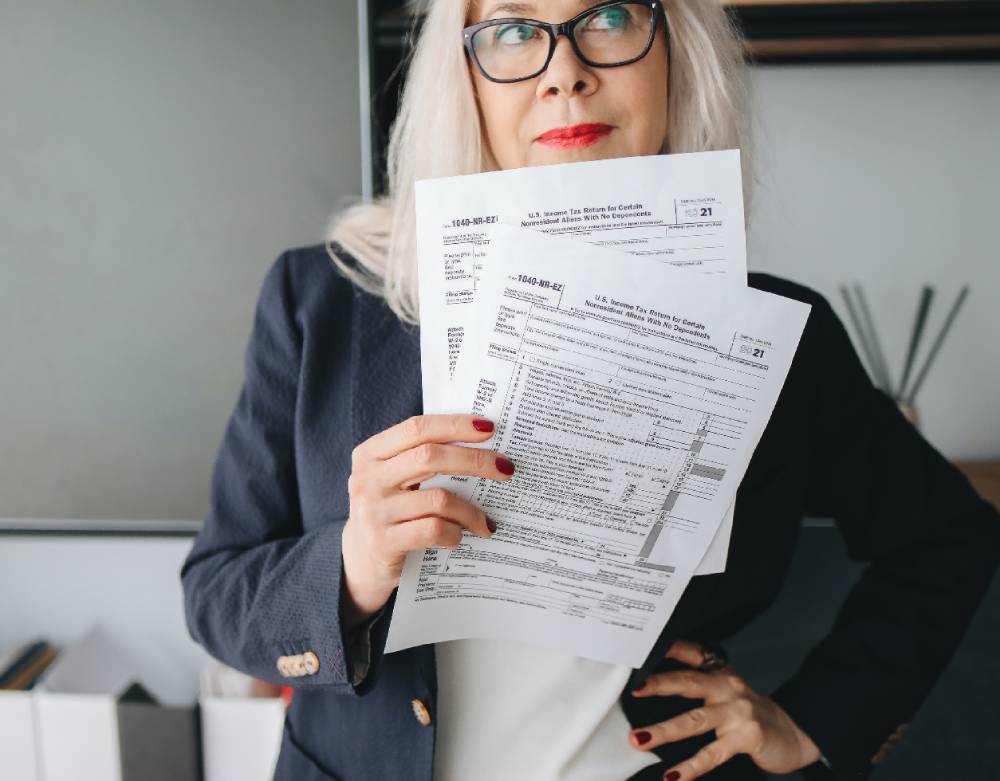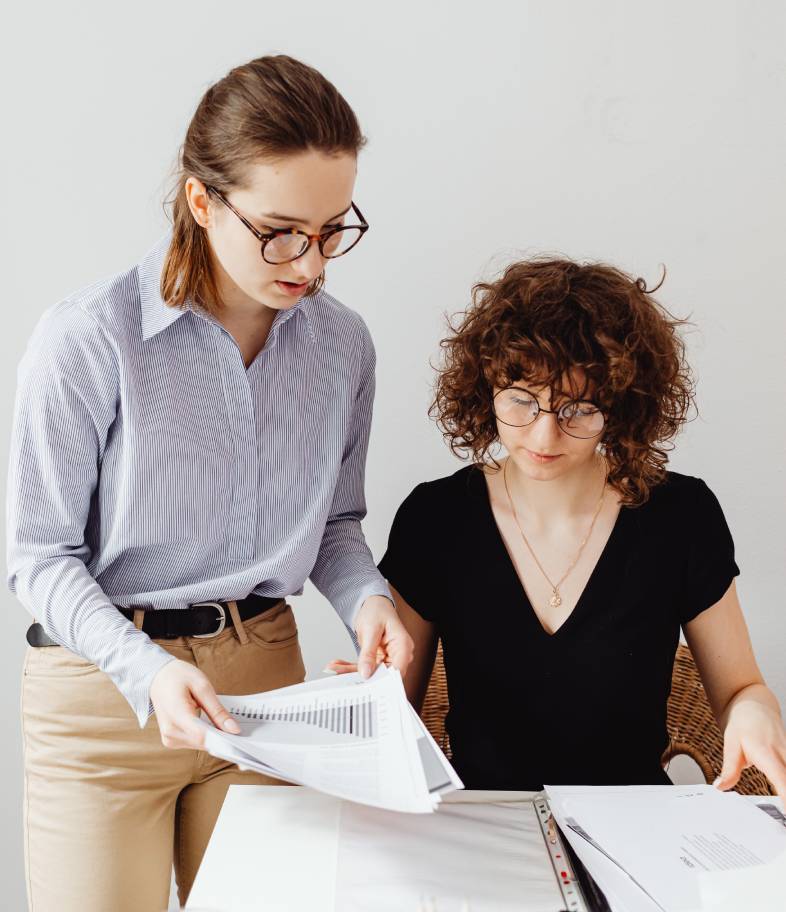 At Client Tax Services, we focus on maximizing your after-tax cash flow.  We do not focus on the "lowest tax liability possible" approach, as this could result in lowering your net revenue from the transaction thereby defeating the purpose of the tax reduction.
As part of our tax preparation we spent the time necessary to fully gather all of the facts, as many IRS disputes focus on questions of facts in addition to interpretation of tax law.
Some of the techniques we use include: deferring the receipt of income, characterizing capital outlays as ordinary, the legal benefits of using different business entity forms, cost segregation analysis, maximizing individual and business deductions, structuring corporate acquisitions, avoiding distribution of corporate dividend through distributions in redemption of stock, and international tax planning techniques.
When possible, we increase your allowable retirement plan contributions, accelerate your charitable contributions, maximize your allowed debt financing versus equity financing, etc.
We will work with you to convert ordinary income into capital gain, convert active income to passive income for the purposes of maximizing your passive loss deduction, convert passive expenses into active expenses, thereby allowing you to offset these expenses against your active income, assist you with making lifetime gifts to family members, maximize savings vehicles (e.g., life insurance and single-premium annuities), and create, increase, or accelerate your tax deductions through allowed legal means.
Transactions executed to achieve efficient tax planning must withstand anti-abuse challenges, such as economic substance, sham transaction, and business purpose.
Therefore, we carefully review and avoid these tax traps (e.g., reasonable compensation challenges, below-market loan issues, step transactions, related party problems, etc.).
Deferring the Receipt of Income
Planning for deferral may be allowed in certain instances where the income is deferred until a subsequent transaction occurs.
This may be accomplished through the concept of "substituted basis." There are two general types of these non-recognition planning techniques.
The first type involves the transfer of property from one person to another with full or partial non-recognition of the gain realized from the transfer by the transferee.
The property is treated as a "transferred basis property" in the transferee's hands, and the transferee determines the basis in whole or in part in reference to the transferor's basis.
This type of non-recognition provision includes transactions such as transfers between spouses, gifts, transfers of property to controlled corporations, partnerships, etc.
The second type involves a taxpayer's acquisition of one property in exchange for another with full or partial non-recognition of the gain realized from the transfer.
The property is treated as an "exchanged basis property" in the hands of the taxpayer, and its basis is determined in whole or in part in reference to the taxpayer's basis in the property formerly held.
This type of non-recognition provision includes transactions such as the receipt of stock for property contributed to a controlled corporation, the receipt of a partnership interest for property contributed to a partnership, the exchange of property for property of a like-kind, the reacquisition of certain real property by a seller, involuntary conversions, etc.
Characterizing Capital Outlays As Ordinary Expenses
We review the theory and practical application of the tax principles and doctrines determining whether an expenditure may be currently deducted as an ordinary and necessary business expense or whether it must instead be capitalized and recovered through another tax accounting mechanism, such as depreciation.
We analyze the clear reflection of income and matching requirements, including the theoretical underpinnings in addressing the tax treatment of a wide variety of business expenditures, including the direct and indirect costs incurred to acquire, create, repair, and maintain tangible property.
Finally, we consider a variety of other expenditures incurred by business taxpayers, including software and website design expenditures, advertising, business reengineering costs, etc.
Through this thorough analysis, we are able to identify otherwise capitalized costs that may be deducted currently.
Legal Benefits of Using Different Business Entity Forms
The legal entity structures we review include the sole proprietorships, general partnerships, limited partnerships, regular corporations, S corporations, limited liability company, and trusts.
We will work with you and compare the attributes of these various entities to your business goals. We consider both the legal and business structure and the federal income tax rules applicable throughout the entire life of the entity.
Consequently, we analyze and compare the income tax law applicable, reviewing the entity directives: (1) when organized, (2) when operating and receiving profits or incurring losses, (3) when making distributions of profits in cash, property, or entity ownership units, (4) when terminating your ownership interest, (5) when the entire entity terminates, and (6) when the entity takes on a tax-free restructuring.
Cost Segregation
Cost segregation studies review property depreciated over long recovery periods, such as the 27.5 or 39 years applicable to a real property.
These studies attempt to identify portions of this property that should be reclassified as a tangible personal property subject to shorter depreciable recovery periods.
Therefore, the study may provide analysis and support documentation to depreciate these assets over a more favorable recovery period.
In addition to depreciating personal property over as few as five years, carving out the personal property from the real property allows faster 200% or 150% declining balance method of depreciation rather than the slower, straight-line method of depreciation applicable to real property.
A favorable study then allows a taxpayer to take additional tax depreciation, which then lowers the taxpayer's tax liability.
Maximizing Individual and Business Deductions
As part of our tax preparation, we will maximize your tax deductions by analyzing in detail the character, theory, extent, and application of deductions, including imputed tax deductions.
Each particular deduction is carefully reviewed, including interest, taxes, charitable contributions, casualty losses, bad debts, etc.
This includes special deductions limited to individuals (moving expenses, medical, alimony, contributions to retirement savings plans, cooperative housing corporation tenant-shareholder items, and personal and dependency exemptions), special deductions limited to corporations (dividends received or paid, insurance companies, financial institutions, etc.), deductions allowed to estates and trusts, etc.
When possible, we then increase your allowable deductions, including your retirement plan contributions, accelerate your charitable contributions, maximize your allowed debt financing versus equity financing, etc.
Structuring Corporate Acquisitions
We'll implement a transactional planning structure with you for your corporate acquisition. Our service includes reviewing with you the appropriateness, considering both legal and tax considerations, for either a stock or asset acquisition.
We'll discuss the consequences to various parties of each transactional form, with particular emphasis on the factors which point to the use of a particular acquisition structure.
We'll discuss the more complex acquisition structure options, the critical aspects of financing techniques (including the tax consequences of various financial instruments, which may be used to finance acquisitions), the special rules of Section 351 in the context of corporate acquisitions, the preservation and usability of any loss carryovers and other tax attributes, the tax treatment of transaction costs, any acquisition-related compensation issues, methods for eliminating assets that are not wanted, the allocation of tax risks between a buyer and seller of a corporate business, and other non-tax issues.
Avoiding Distribution of Corporate Dividend Through Distributions in the Redemption of Stock
We review the practical planning techniques of a stock redemption both to the redeeming corporation and the redeemed shareholder under Section 302.
As you are aware, a redemption is a tax-free transfer to the recipient shareholder, unlike a dividend, which is generally taxable. It is a transfer by a shareholder of some or all of his stock to an issuing corporation in return for cash or other property.
Section 302 contains the basic tax rules allowing and governing redemptions of stock by shareholders.
It authorizes "exchange" treatment to a recipient of a redemption distribution if: (1) its effect is not essentially equivalent to a dividend, (2) the exchange is "substantially disproportionate," (3) the shareholder's interest in the corporation is completely terminated, or (4) it is a distribution in redemption of the stock of a non-corporate shareholder in a partial liquidation.
If a redemption fails to satisfy any of these tests, the distribution is treated as a dividend.
We also review Section 311, which determines the effect on the issuing corporation of a distribution of property (other than cash or obligations of the issuing corporation).
We also analyze Section 312, which establishes the effects on the issuing corporation's earnings and profits.