Serving With Integrity
And Professionalism
Located in San Francisco and Serving Clients Globally
Let Us Help You With Your
Tax and Accounting Needs
Client Tax Services provides comprehensive tax and accounting services to individuals and businesses. We pride ourselves on our responsiveness and accessibility to all our clients.
Domestic and International Tax Compliance
Business Entity Selection and Setup
Individual and Business Tax Planning
Sales and Use Tax Preparation / Analysis
Property Tax Preparation and Analysis
Whether we are providing tax preparation or planning, we examine all tax positions to maximize our client's tax savings.
As part of our tax services, we review tax statutes and legislative history. We look at admin law and the IRS position on tax issues. Additionally, we review judicial law. This is when the taxpayer challenges the IRS in tax court.
Client Tax Services reviews court cases with fact patterns and issues similar to our clients to determine if we can take a position on your return that will minimize your taxes. We don't want you to pay more taxes than you are legally required to pay!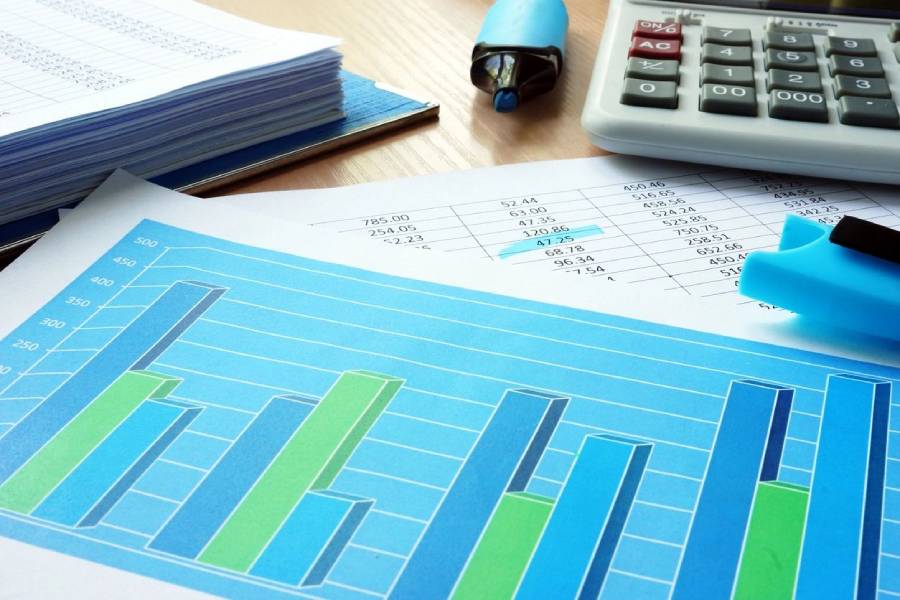 Our mission is to reduce your tax liability and ensure your strong financial health. We treat our clients as if they are family, we are here for you.
Get in touch with us for more information about our tax compliance and planning services. We'll be more than happy to answer your questions.